Chatterbug
Unit 7 Killingbeck Court, Killingbeck Office Village, Leeds, LS14 6FD
Your Feedback is important to us!

Here at ChatterBug we want to provide the best service we can!
If you think we're doing a great job or there are things we could be doing better, let us know!
Click the feedback button to have your say.
Feel Free to Contact Us with your Enquiry!
We are here to Guide you
---
Get in touch using the form below!
Facebook
Our Core Aims: Treatment - To provide high quality, modern, fun resources for those supporting children with communication difficulties . - To provide an efficient and effective, person centred service that is flexible and tailored to the needs of the individual. Information - To provide information that combines current research with practical and fun activities that are easy to implement and shows real improvement and free at the point of delivery. - To signpost / refer to other appropriate services Preventative - To raise awareness of communication, how it develops, how to identify children with problems and when to seek help. - To reduce the number of children with preventable communication difficulties thus reducing the number of children needing specialist input, Support - To provide practical, tailored support based on. the needs of both child and parent/carer - To answer queries and provide advice on initial contact. - To facilitate peer to peer support for parents/carers who have children with communication difficulties
Twitter
Are you Aphasia Aware?

This month marks Aphasia Awareness Month. Did you know more than 350,000 people in the UK have Aphasia as the result of a stroke?

For more information visit https://t.co/hjFGbNrWdr

#AphasiaAwarenessMonth #aphasia https://t.co/19SJMKUtzS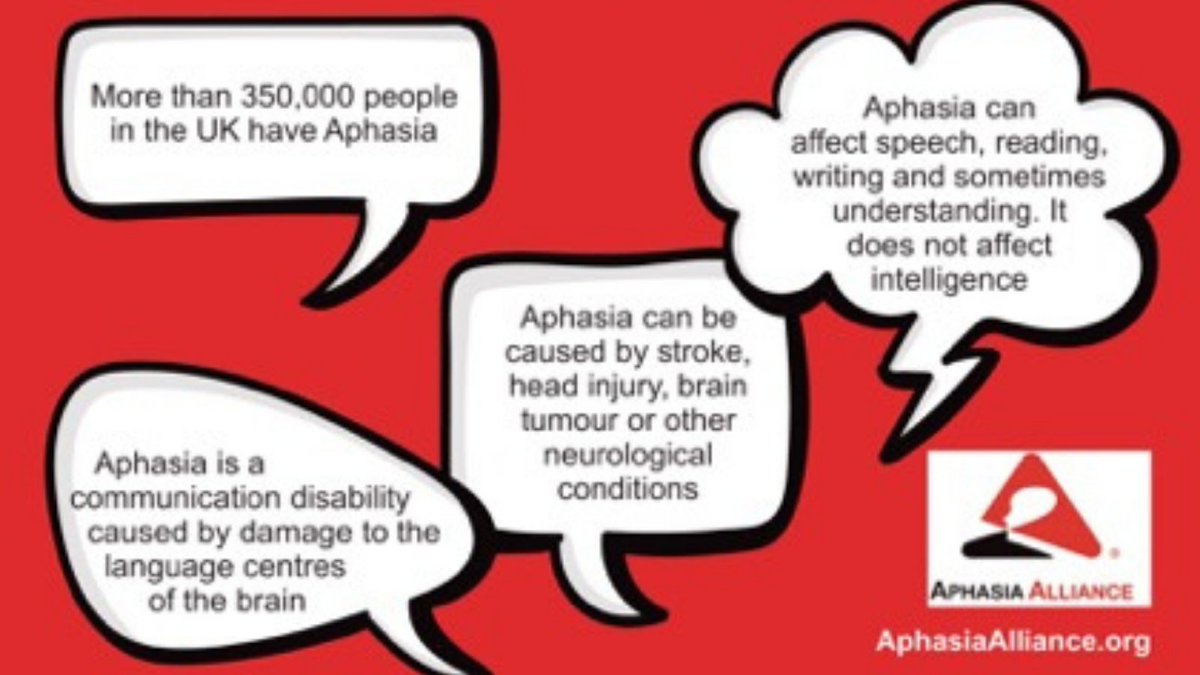 Company Announcement

Join us on Monday 21st June 2021 where we will be unveiling our new look! #SaveTheDate

We're ONE week away from our #rebrand launch!

We're so excited, we thought we'd give you a sneak peak of what's to come in the coming days!

#SLT https://t.co/l1hddLZwd2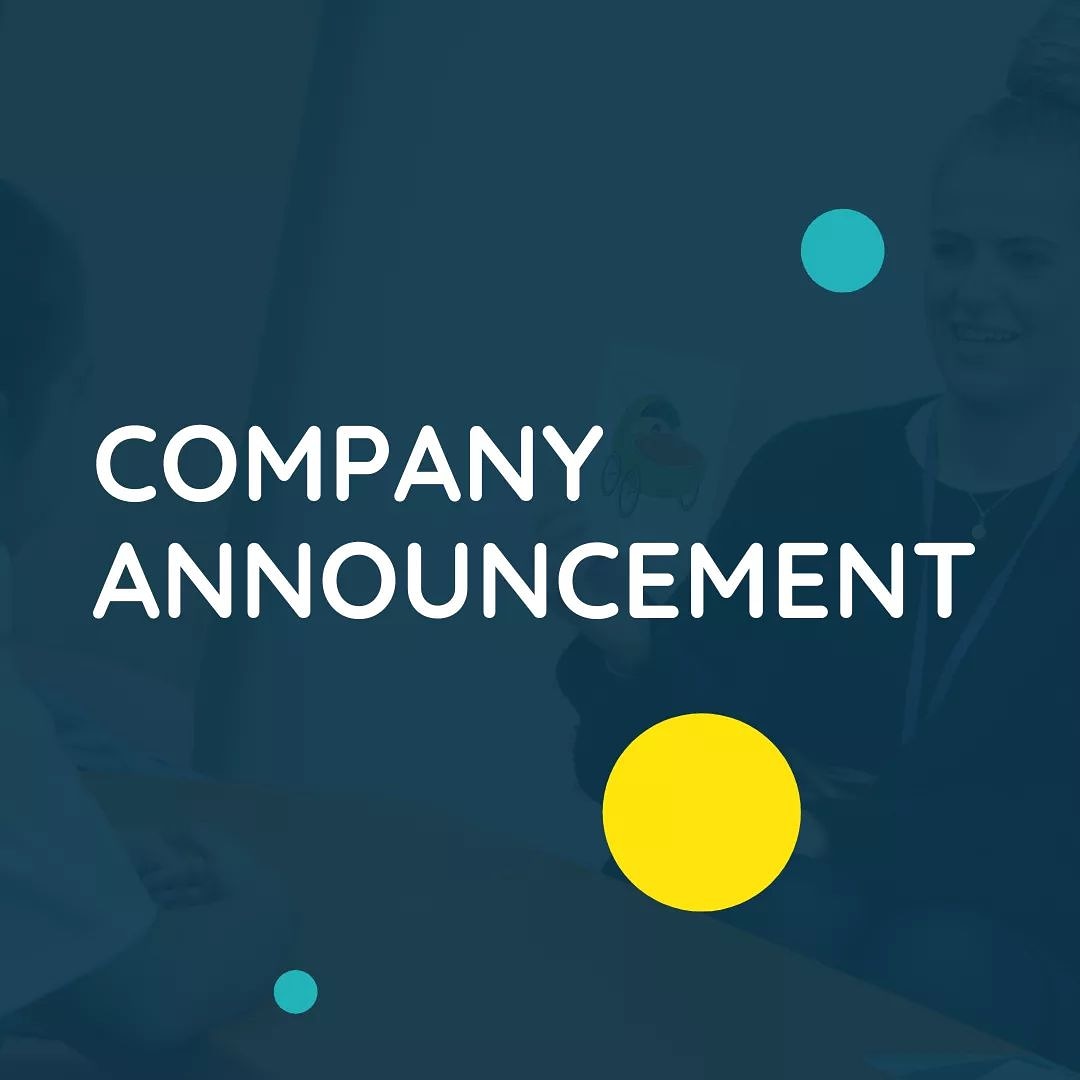 A big shout out to our #SLT Maria!
We love hearing feedback from our schools and families!
If you would like to leave a review or read some of the lovely reviews we've received so far, check out our Trustpilot!
https://t.co/z8JKhrHNnj
#SLT #schoolSLT #feedback #review https://t.co/LVPd3zinlU