ChatterBug specialises in speech and language therapy for children, working with playgroups, schools, community groups and families. Our dynamic social enterprise takes a flexible, innovative approach to communication difficulties, providing vital support for children, as well as parents and teachers.
We understand the challenges that communication problems can pose for an individual at home and at school. We're also well aware that not all families are able to afford high quality therapy. That's why our qualified team of speech and language therapists offer a full range of services to assess, diagnose and treat children from all walks of life.
---
Working With Schools
Giving every child the support they need is difficult in a busy school environment. Yet some children require a little extra support to progress to the next stage. ChatterBug helps schools across the UK create supportive communication environments, to ensure that your students receive the attention they deserve.
Whether you're concerned about meeting your OFSTED goals or you need to train staff to help individual students, ChatterBug provides a flexible service shaped around the education sector.
Supporting Parents
And Individuals
Communication is central to everything we do. It affects who we are, how we learn, how we interact with other people at home, at school, and at work. Children with good speech, language and communication skills find it easier to learn in school and develop friendships. Children with communication difficulties struggle to express themselves and participate in daily life often feeling frustrated and experiencing poor self esteem. Speech and Language Therapists have specialist skills and will work closely with you and your child to breakdown barriers to communication.
Facebook
Our Core Aims: Treatment - To provide high quality, modern, fun resources for those supporting children with communication difficulties . - To provide an efficient and effective, person centred service that is flexible and tailored to the needs of the individual. Information - To provide information that combines current research with practical and fun activities that are easy to implement and shows real improvement and free at the point of delivery. - To signpost / refer to other appropriate services Preventative - To raise awareness of communication, how it develops, how to identify children with problems and when to seek help. - To reduce the number of children with preventable communication difficulties thus reducing the number of children needing specialist input, Support - To provide practical, tailored support based on. the needs of both child and parent/carer - To answer queries and provide advice on initial contact. - To facilitate peer to peer support for parents/carers who have children with communication difficulties
Twitter
We are shining the spotlight on one of our SLT's! Annabel Brodie has been working with us for 2 years. She has worked across a range of settings, including schools and nurseries, and with the South Area Inclusion Partnership (AIP) 🏫🍎

#SLTStories #SLT #SLPeeps #SpeechTherapy https://t.co/8CkdzRIuyX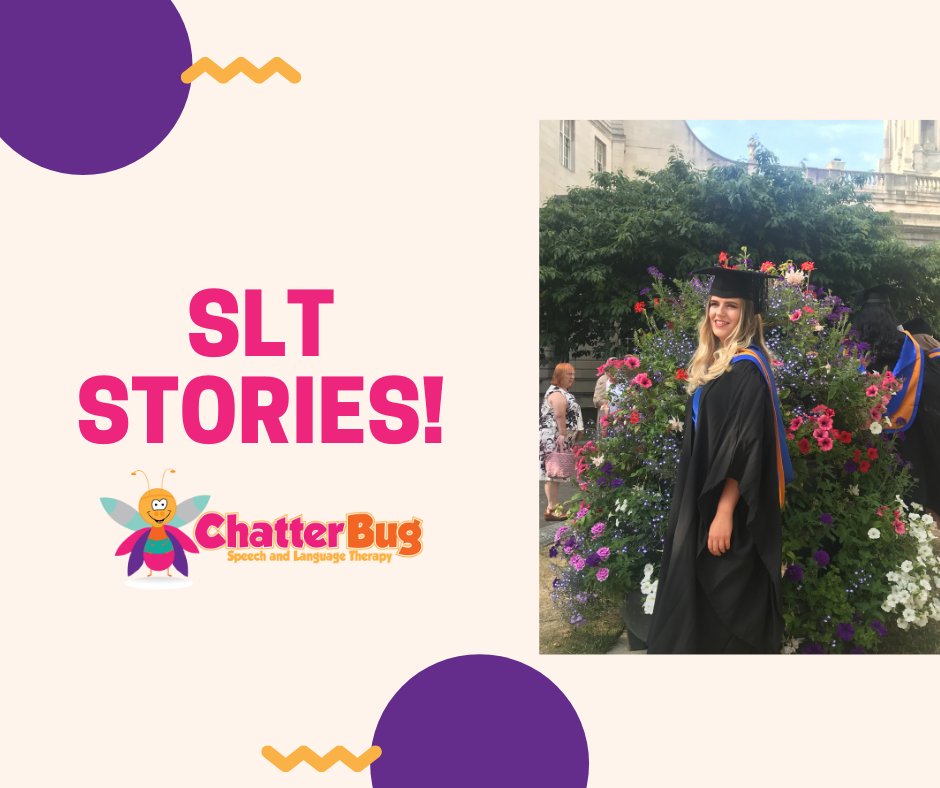 Bercow's report shows that 42% of parents and carers said that their child's #SLCN were recognised too late 🗣️✖️

This is part of ChatterBug's aims, to improve social mobility, health inequality, and employment through speech therapy.

Learn more about us: https://t.co/JqBq49UfNB https://t.co/jRYSZKWLDo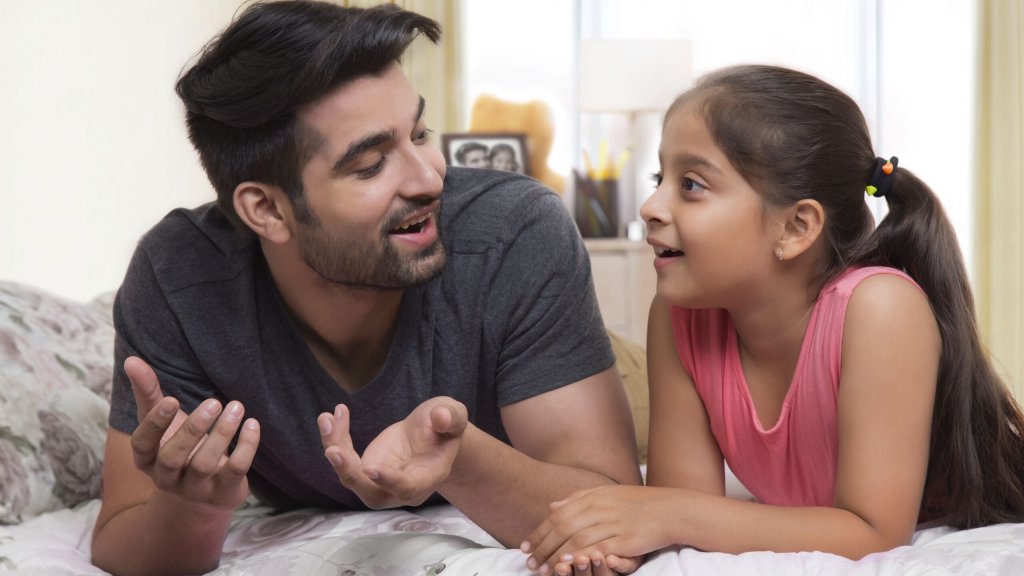 Today is #DLDAwarenessDay! 🗣️ This is a hidden disability affecting nearly 2 children in every classroom and greatly affects #mentalhealth.

Support from professionals like ChatterBug, can make a real
difference! Learn more: https://t.co/JqBq49UfNB

#DLDawareness #DLDseeme https://t.co/PYOAhRyou7